MANAGEMENT
Our management team has a depth of UK, EU, US and International markets expertise and we understand the many differences that exist between US and EU business practice.
Our hands-on approach means we engage closely with our clients. This enables us to fully understand and deliver their business needs, not just at the outset of their EU expansion but throughout that growth journey as a whole.
David Tuomey
Founder & CEO
Prior to founding Orsa Saiwai, David worked in international banking in London, Amsterdam and Milan. In his position as Founder & CEO at Orsa Saiwai, he works closely with the pharma, tech and life sciences sectors and sits on the board of a number of EU companies. He is also a trusted advisor to a number of global entrepreneurs, their advisors & investors. David has worked with over 200 US companies over the last 10 years, assisting and guiding them through their successful UK, EU market entry and expansion
David Tuomey
Founder & CEO
Peter Tuomey
SVP HR & Talent
Peter leads our HR and People Services business unit and manages all of our clients' HR, Employment & Payroll requirements. Prior to Orsa Saiwai, he covered US, EU, MEA and the South East Asian markets for a number of technology companies.
Peter Tuomey
SVP HR & Talent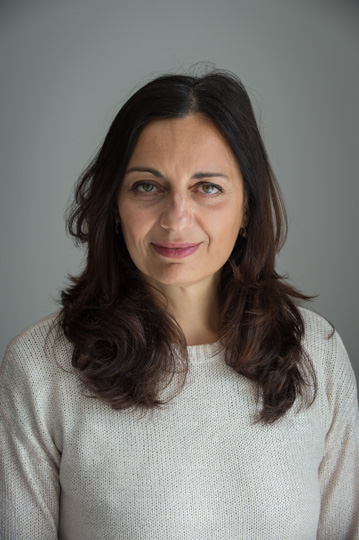 Silvia Giunta
VP Marketing
Silvia is responsible for developing and executing our brand growth and development strategies. Prior to Orsa Saiwai, Silvia worked for a number of multinational corporations in Europe, including Coca-Cola in Italy and Visa Card Services in London.
Silvia Giunta
VP Marketing